airweb is a French company created in 1999 and is now the leader in the online sale of transport tickets. Its mobile and online solutions are already used by more than 80 transport authorities in France and abroad.​
airweb's teams develop digital tools aimed at simplifying the daily life of public transport users.​
airweb offers a complete range of scalable and complementary services for mobile ticketing, including trip information which is available on an app and/or a website.​
The airweb ticketing platform, referenced by CATP (a european Central Purchasing Office for Public Transport), is available to all transport networks and local authorities. Today, it enables us to meet the challenges of MaaS and, in particular, the distribution and management of multimodal tickets.​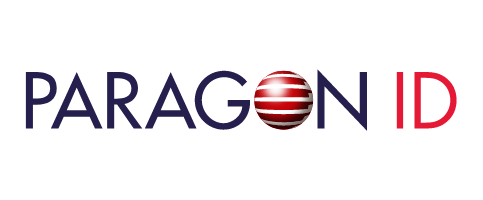 Since 2018, airweb has been part of the Paragon ID group of companies, a global leader in identification solutions dedicated to the e-ID, Transport & Smart Cities, Traceability & Brand Protection and Payment markets.​