By your side
Providing
smarter
mobility​
Our ambition is to simplify everyday trips by designing innovative, user-friendly and intuitive digital services.​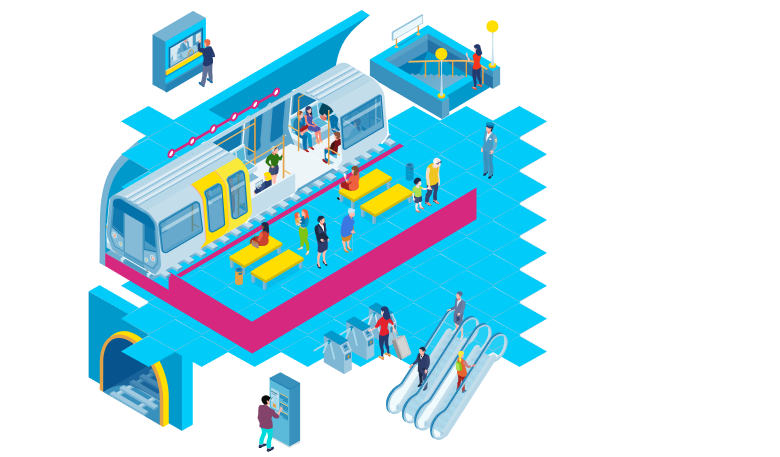 Latest news
Park and Ride & m-ticket

The french TAO network in Orléans has chosen Paragon ID's Open validator to equip its park-and-ride facilities. Passengers can now use their digital ticket on their TAO app and access the … Read more
MaaS Plateform
All-in-1 MaaS Services
airweb supports you in the implementation of your MaaS projects with tailored innovative solutions​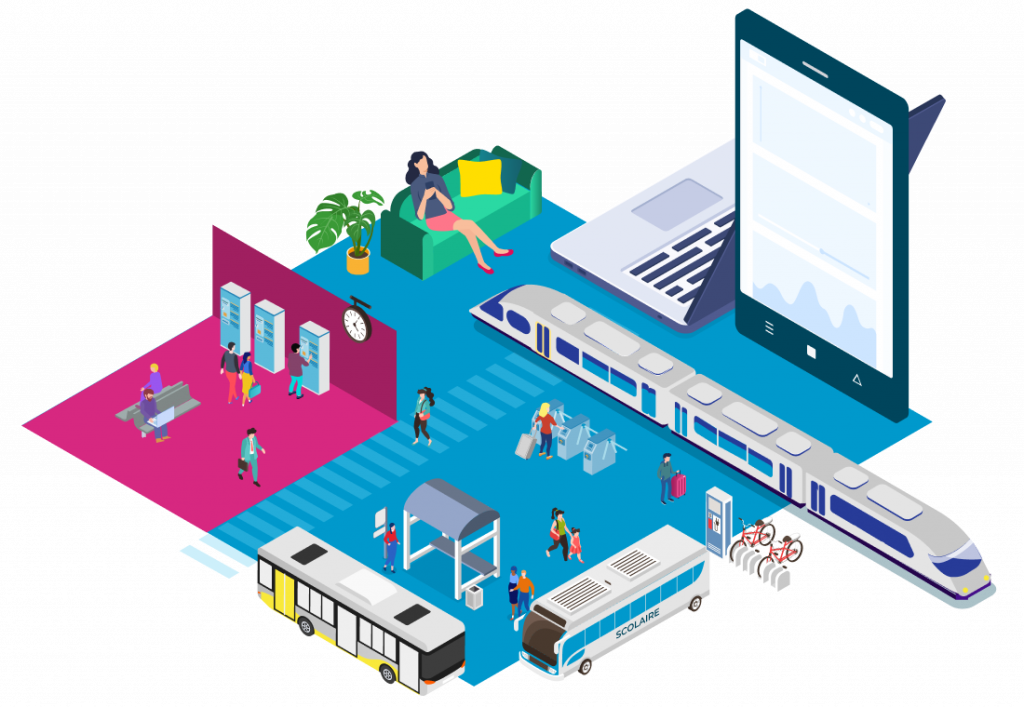 A unique and scalable account-based platform​
Our platform is the foundation of your MaaS services, based on unique customer accounts.
A comprehensive view of your mobility offer ​
Essential for simplifying trips and developing alternative modes of transport. ​
Integrated mobility​
Combined pricing, interoperability, automatic renewal, origin-destination fares, interface and integration with other platforms… we have the solution.​
Efficient digital tools
Passengers can access route & traffic information, buy a ticket, check their account and travel easily across the area.
Products & Services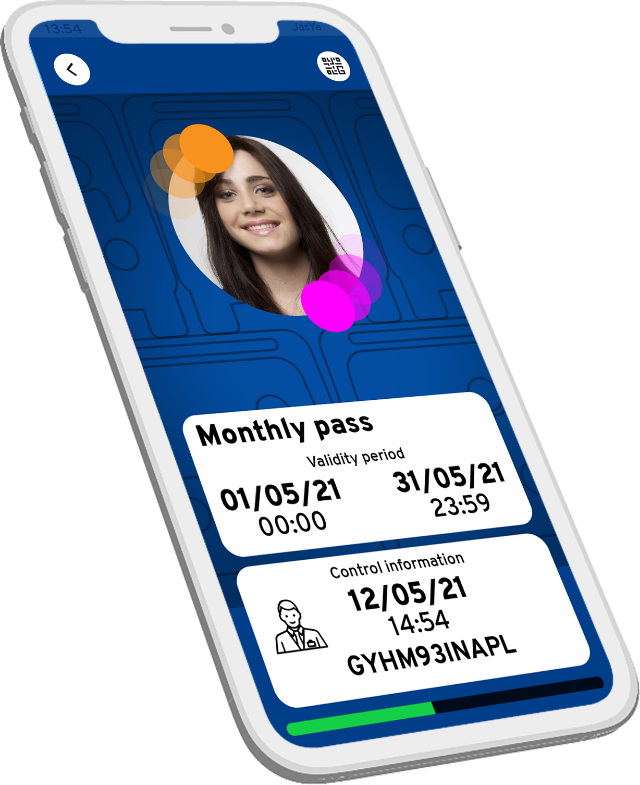 m-Ticket
Buy and validate with any smartphone
Discover the m-Ticketing solution best suited to your travellers and the wider mobility offer available in your network​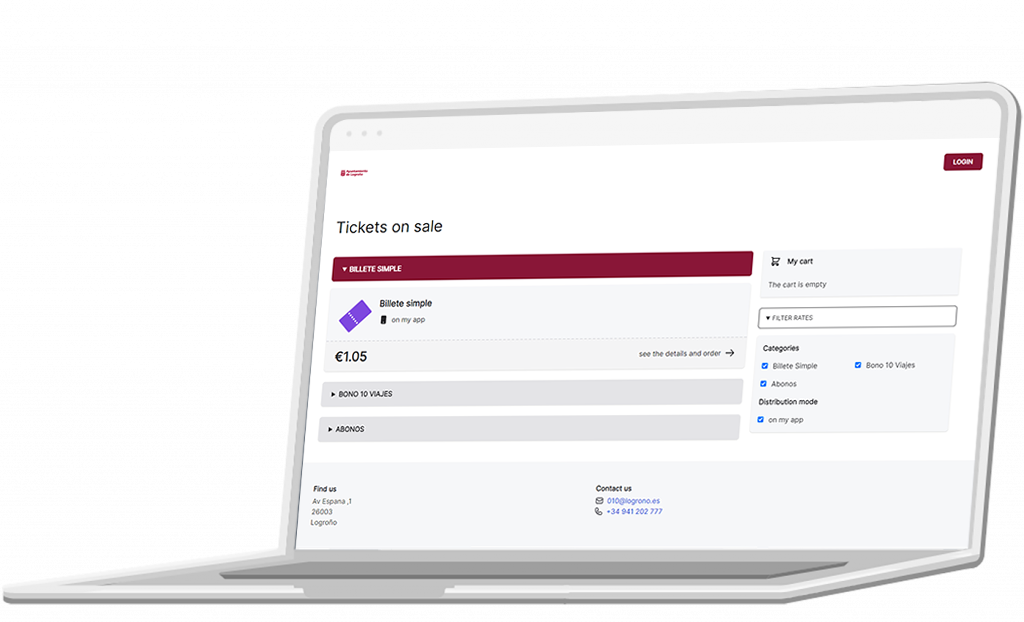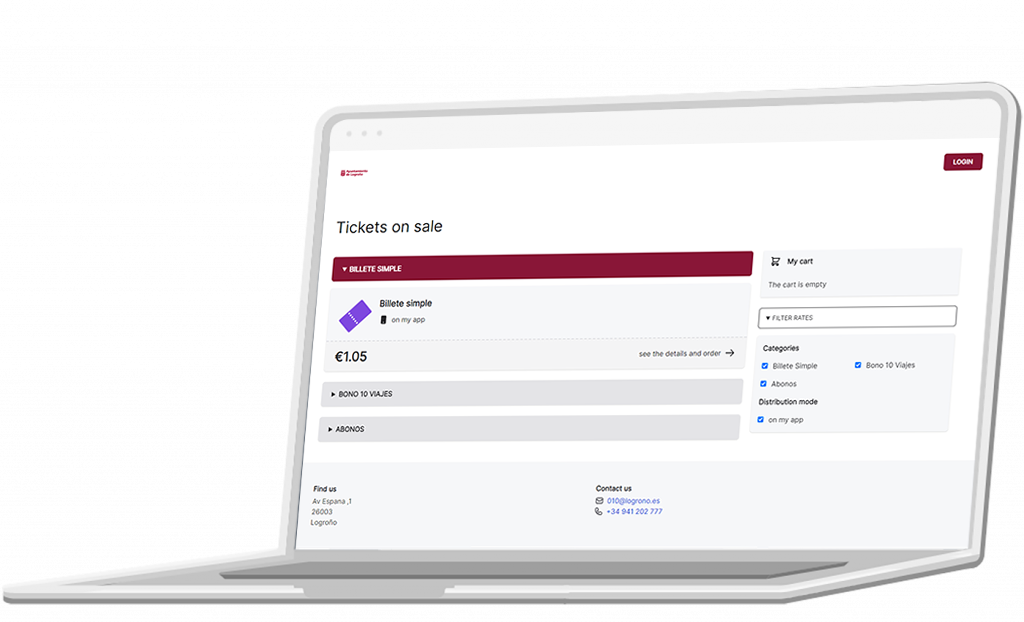 e-Shop
Sell your tickets online
The e-Shop – « classic » or « for schools » versions – allows you to sell all types of ticket, regardless of the network's existing ticketing system.​
Who are we ?
An innovative company with market-leading technology​​
airweb is a French company that has become a leader in the digital sale of transport tickets. It develops mobile and digital solutions – sold in France and internationally – aiming at simplifying everyday travel.​
Since 2018, airweb joined the Paragon ID group of companies, a global leader in identification solutions dedicated to the e-ID, Transport & Smart Cities, Traceability & Brand Protection and Payment markets.​

Our commitments​
Your satisfaction
We strive to develop innovative solutions, tailored to passengers' expectations whilst meeting the needs of operators and transport authorities. ​


All our customers benefit from this constant development, as all updates are included in each client offer, guaranteeing data and revenue security.​


Key figures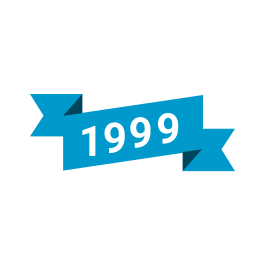 Compagny established
in 1999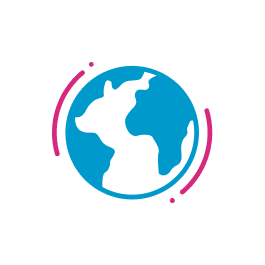 5 countries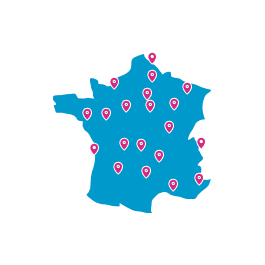 more than 80 cities and networks​
4 multi-agencies apps
They trust us